Source of inspiration for creators of flavour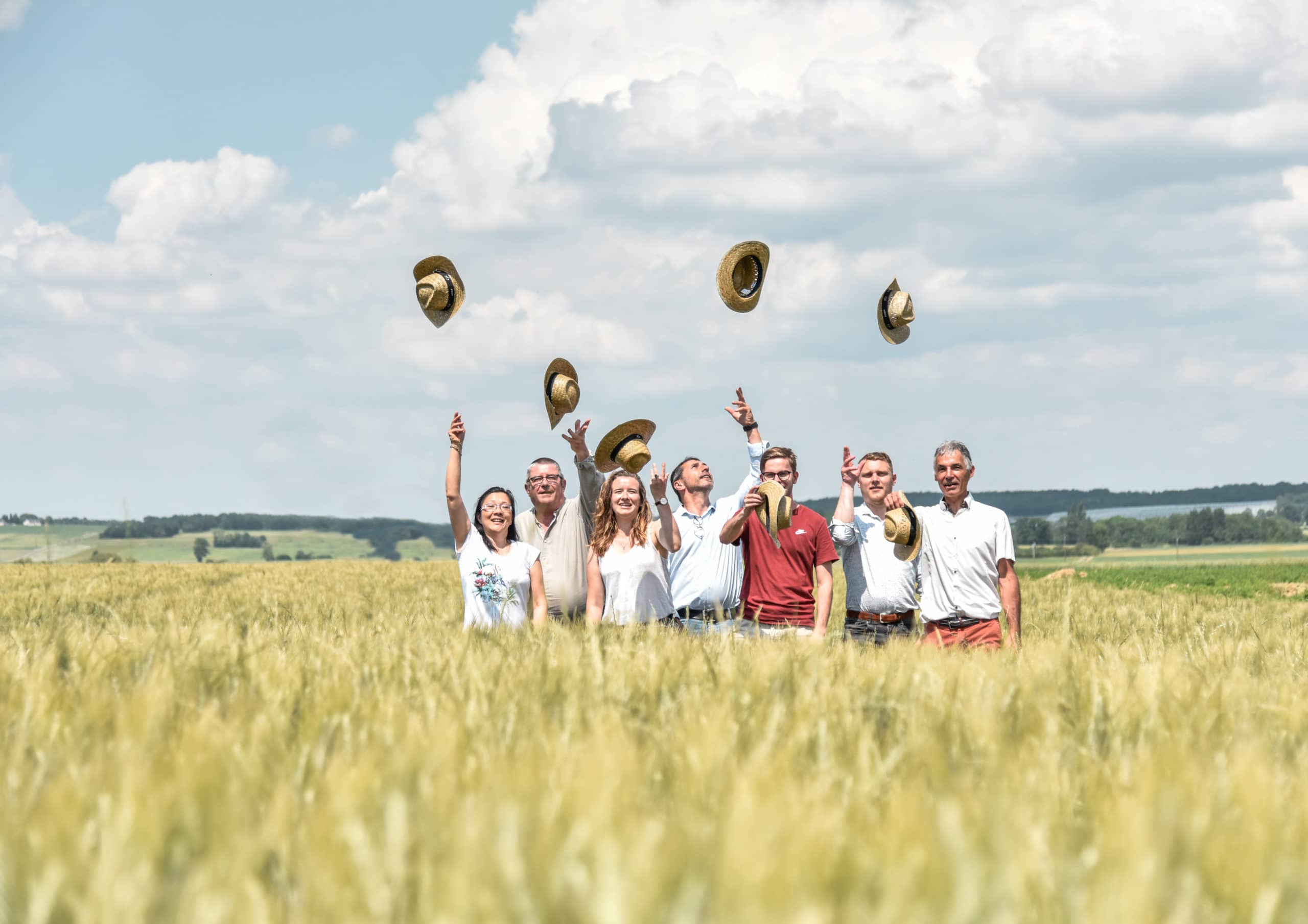 Quality as a pillar
We keep the requirement of taste and goodness to create something new.

Constant innovation
We push our limits to initiate renewal.

Listening experts
We are committed to transmitting our passion for the profession.

A commitment to virtuous sectors
40 years of action for healthier sectors.
Welcome to the Minoterie Girardeau website
How can we help you ?
High standards and flavors
Our flours
Attentive to the expectations and needs of its artisan baker customers, Minoterie Girardeau is always ready to share its passion for exceptional products. The flours we offer are made from 100% French wheat grown in a sustainable manner, close to home, in the Maine et Loire and Vendée regions. From the field to the bag of flour, we guarantee the traceability of our wheat and support our farmers over the long term.
Our experts are at your side
Our services
Minoterie Girardeau and its teams are committed to supporting artisan bakers in their day-to-day business. We have developed a range of bespoke services so that we can always be at your side, at the right time. Training, coaching, advice in communication and marketing, benefiting from support close to your business with an understanding of your genuine concerns.
For the good, the beautiful, the healthy
Our history
Since its creation in 1895, the Minoterie Girardeau flour mill has been guided by the desire to pass on baking excellence. For four generations, it has relentlessly cultivated its love for the good, the beautiful and the healthy. In order to continue to spread its virtuous vision of the sector whilst being a key player in driving renewal, our mill has always successfully combined innovation and ethics. A clever mix that has enabled to mill to make a solid environmental commitment and firmly establish its taste for authentic and original flavours.
What our clients say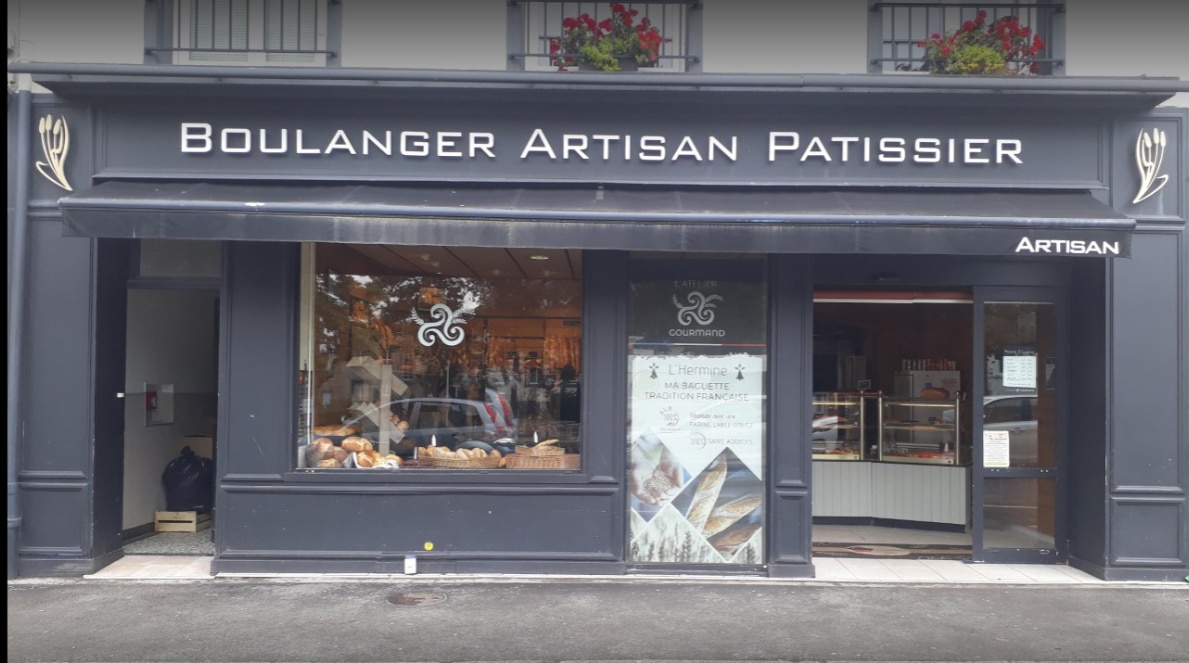 "I work with the Bocage flour mill for two reasons: the quality of the flour and the human contact. From the start, I really enjoyed my discussions with the sales team and Yannis, who knows his subject perfectly around the installation. In general, there was information sharing, which is essential! All these people made us move forward together! "
Arnaud Guinoda – L'Atelier Gourmand
Brest (29)
New: La Bigoud'ic, the baguette with the good taste of buckwheat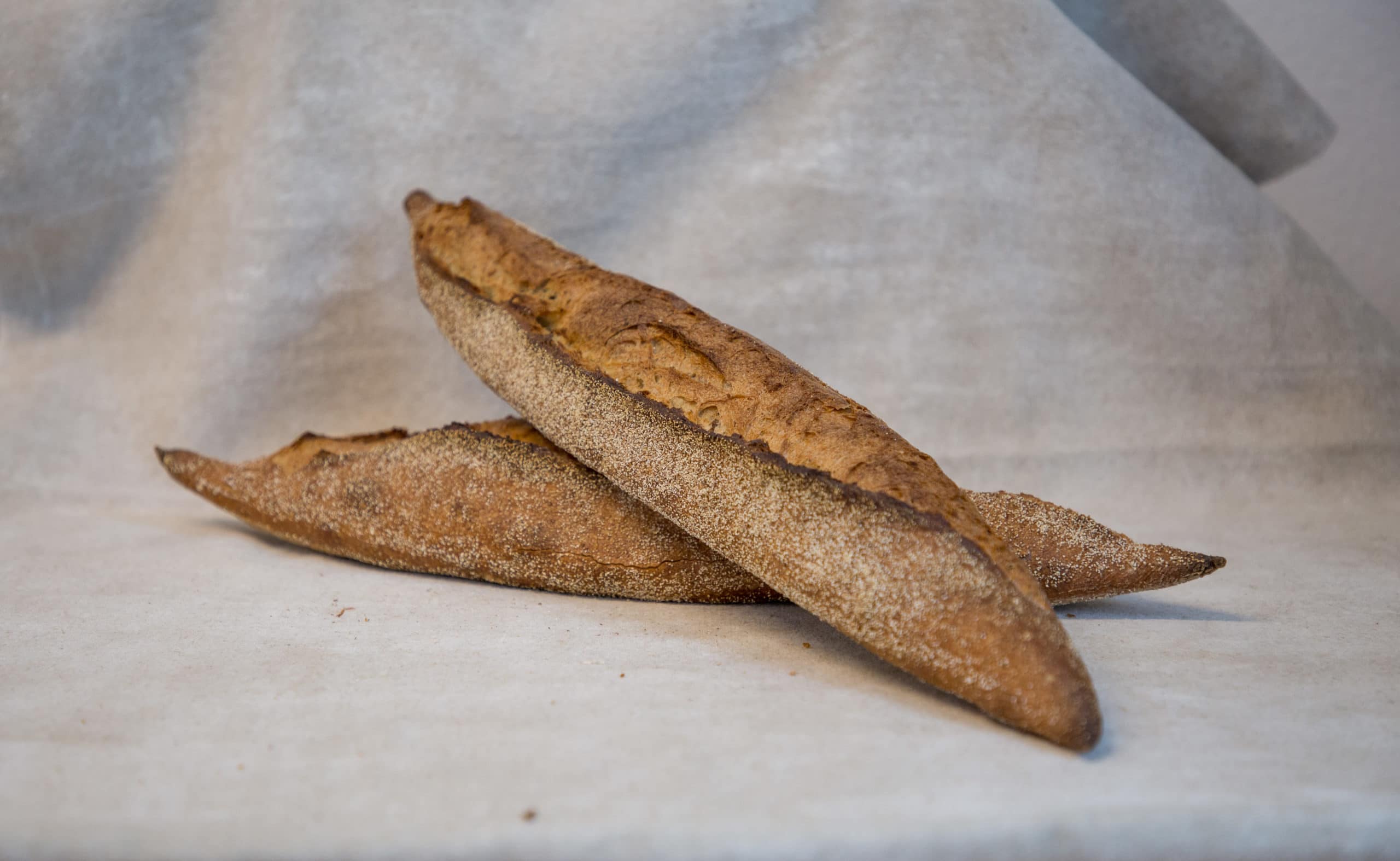 Read more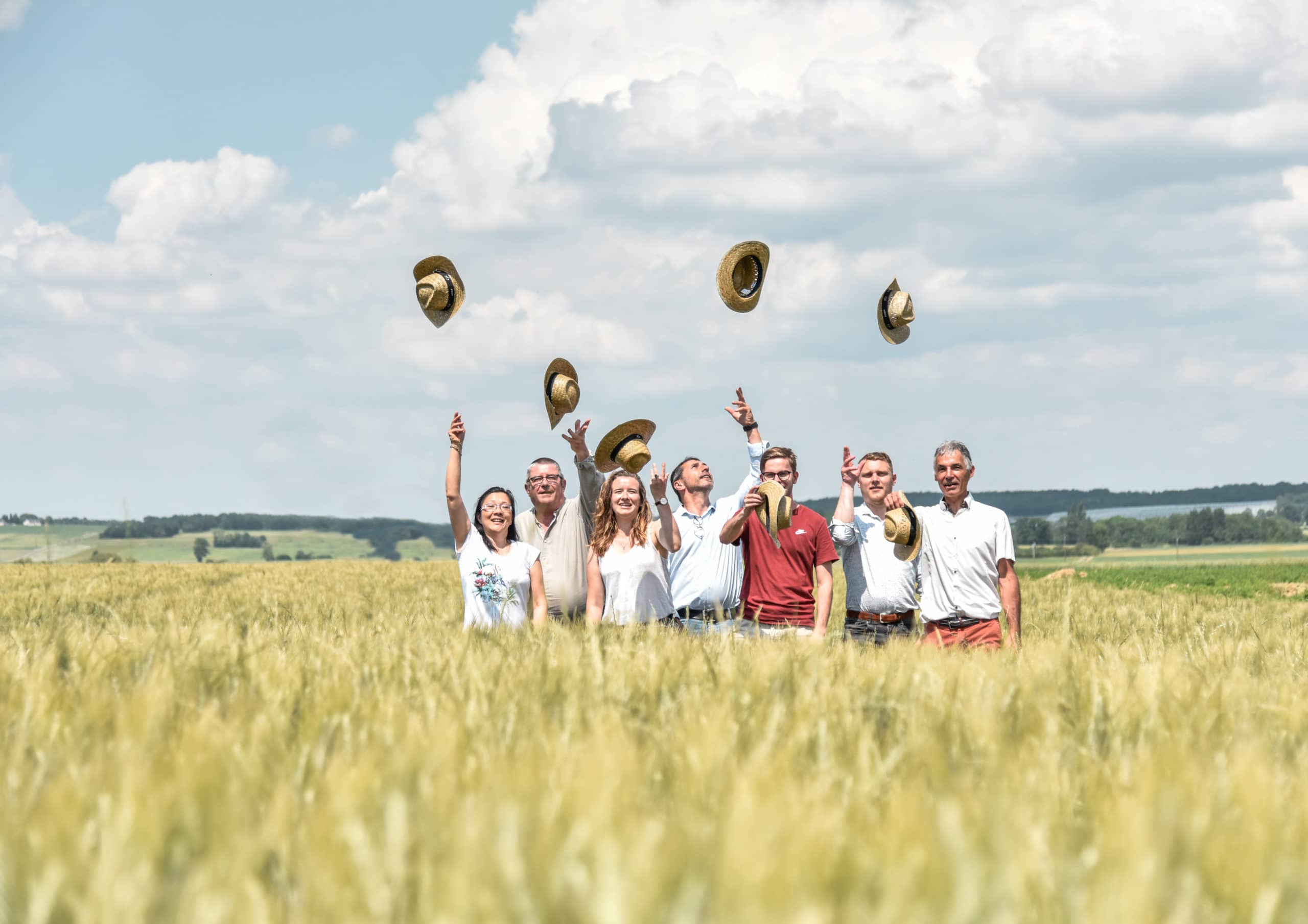 Who are we ?
Guided by the desire to produce the best for the baking tradition, man and the environment, the Minoterie Girardeau cultivates, from Boussay (44), a love of the profession by selecting high quality wheat each year. Since its founding in 1895, our mill has combined flavors and commitment to share its passion for good products with the most demanding players in the industry. Every day, we work alongside artisan bakers to create more and more values, that's what drives us.