From the idea to its achievement, take advantage of the A.C.T.E. service.
Pour conseiller et accompagner les artisans-boulangers bretons, la Minoterie du Bocage, partenaire d'ACTE, vous assure un suivi professionnel à toutes les étapes de création, cession et reprise de fonds de commerce.
Avec le service ACTE, notre équipe de professionnels experts des métiers de la boulangerie et du conseil à la création d'entreprise vous permet d'accompagner au mieux votre projet d'installation ou d'extension de magasins. Notre démarche de conseils sur-mesure facilite votre projet à chaque étape essentielle, grâce à Yannis BUET, animateur du service ACTE et son équipe. Pour les sujets spécifiques, vous êtes mis en relation avec nos partenaires d'affaires en fonds de commerce, nos spécialistes en comptabilité, en matériel et logiciels, en communication et tout autre domaine lié à votre activité de boulangerie pâtisserie artisanale.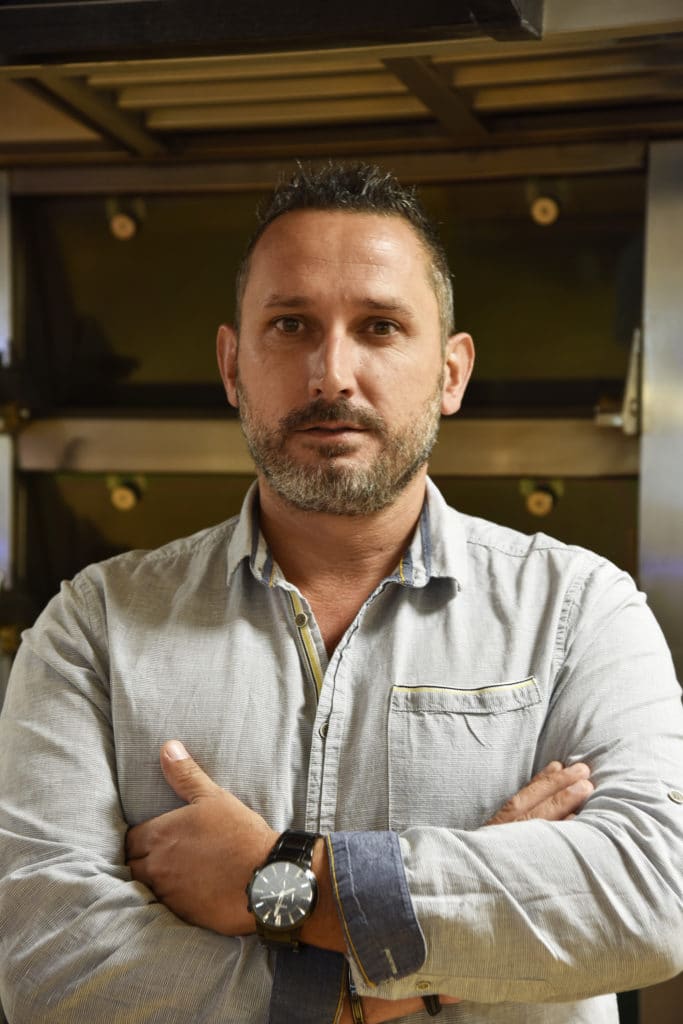 Un accompagnement Global
A chaque étape nous vous soutenons, en proposant conseils, soutient financier, service de comptabilité, service technique, etc. De l'analyse de fonds commerce, au montage de dossier, en passant par le suivi d'exploitation et la création d'une communication personnalisée, la démarche ACTE vous accompagne en vous permettant de conserver votre indépendance d'artisan-boulanger.
Un projet d'installation ? Une envie d'agrandissement ? Des questions ? Avant de débuter votre projet, il est important de définir la situation souhaitée (rural, semi-urbain, piéton…), la zone de chalandise, le marché existant (offres locales, concurrence, typologie de la clientèle), ainsi que le rôle du ou des gérant(s)… pour répondre à toutes ces questions, n'hésitez par à vous rendre sur le site internet de A.C.T.E ou à nous appeler au 06.88.29.09.42